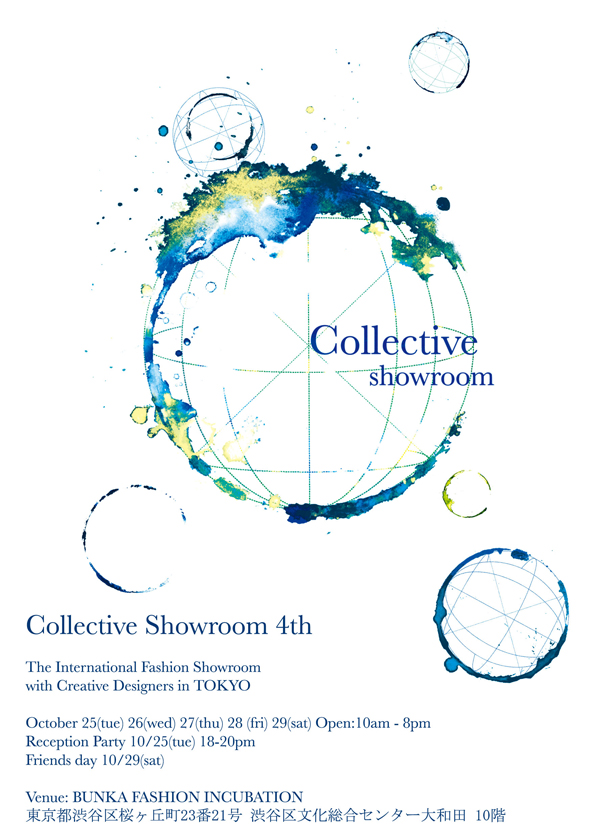 初めての合同展示会に出展させていただきます。
自身のブランド"TOMOHIRO TOKITA"が2012 S/Sから始動します!
展示会の期間は10月25日〜29日、場所は渋谷の文化ファッションインキュベーションです。
約10型という少ない発表になりますが、皆様お誘い合わせの上いらしてください!
お待ちしております。
-----------------------------------------------------------------------------------------------------------------------------------
My own brand "TOMOHIRO TOKITA" will start from 2012 S/S.
So, I`m going to participate a joint exhibition from 25th to 29th October @ Bunka Fashion Incubation.
Though around 10 pieces release in this exhibition, please come to visit with your friends or your family or whoever like fashion!
I`m looking forward to see you there.